Landscaping Residential and Commercial Services
Landscaping Winchester VA | Valley Lawncare realizes that first impressions and experiences are the lasting ones. From the first phone call or e-mail, you will understand why Valley Lawncare isn't your everyday landscaper. We strive to exceed your expectations every step of the way; our sole purpose is to make your dream come true as smoothly as possible.
We also realize that consumers are cost-conscious and want to get the most for their money. Valley Lawncare is an affordable and competitive company that maintains the flexibility to meet all of your landscaping and hardscaping needs. So let Valley Lawncare turn your landscape into the ultimate dreamscape! Above all, we are in the business of exceeding your expectations!
Moreover, we focus on customer service. In other words, our customers come first. Furthermore, what comes around goes around, and you only get one chance to make it right. As a result, this creates long-lasting relationships with our landscaping customers year after year.
As a professional landscaper, we offer a wide variety of affordable landscaping solutions. For example, please see some of our landscaping services below.
LANDSCAPING SERVICES
Shrub pruning
Mulch bed maintenance
Rock mulch installation
Hydroseeding
Landscaping Maintenance contracts
Mulching
Weeding
Leaf removal
Sod installation
Valley Lawncare is independently licensed and insured to do business in the state of Virginia. We serve homeowners and businesses in the Shenandoah, Loudoun, Warren, and Winchester region. and offer a wide variety of affordable services. Below are some questions you should ask yourself before doing work with a landscape professional.
ABOUT OUR LANDSCAPING SERVICES
Landscaping Winchester VA | Since 2005, valley lawn care has been the premier and trusted partner of homeowners and businesses in the Shenandoah, Loudoun, Warren, and the Winchester area. Our landscaping services include ongoing landscaping maintenance and lawn care services.
Licensed and insured, we serve residential and commercial customers at competitive prices. With the use of only the best equipment, we look forward to serving you. Our landscaping services include year-round landscaping maintenance and lawn care services.
We provide landscaping services to residential and commercial customers with competitive prices. Please be sure to read our Top Google Reviews!
Call Or Text: (540) 325-7138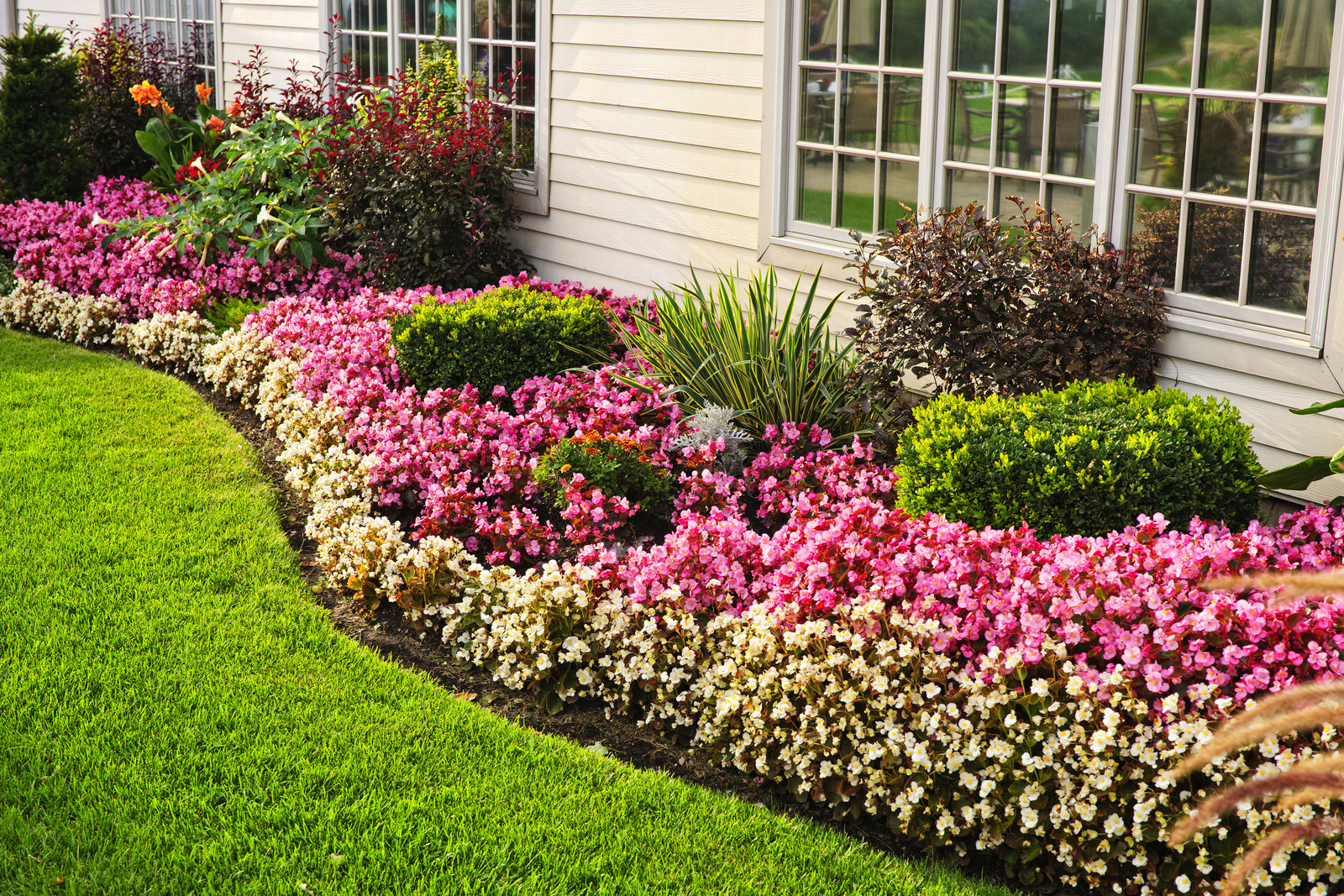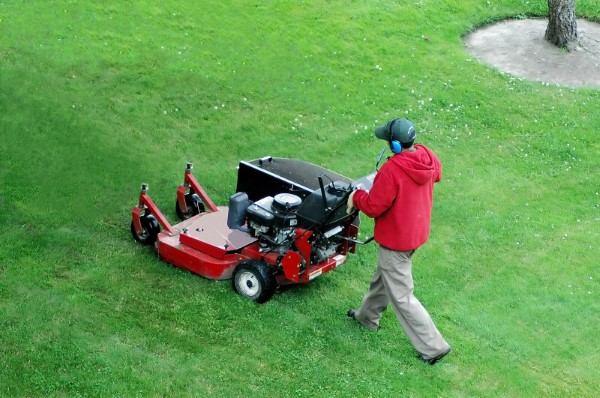 If your time is tight or your energy is low, our lawn care services can lighten your load and not burden your wallet.
Since 2005 we have successfully maintained lawns for homeowners and business throughout the Winchester area.  As you probably have noticed, all lawn care services are not the same.  Some are a little more detailed and a little more consistent than others.
We pride ourselves on both of those traits, and our customer retention rate verifies that.
If you're tired of mowing, trimming and edging your lawn, you've just found professionals in your area who love to do that every day!!!  We will remove all trash and tree limbs prior to mowing, mow, trim around all objects each mowing, and edge along driveway, sidewalk and curbs each mowing.  Life gets a little easier when we're on the scene.
Our residential and commercial customers appreciate that we:
Have been serving them since 2005
Are Licensed and Insured
Are affordable, dependable and professional
Use only the best commercial-grade equipment for great results
Offer online bill payment for their convenience